Export of grain products
TEKLINE exports grains, oilseeds and products of their processing from Ukraine to Western Europe, Southeast Asia, Africa, North and South America. Founded In 2009, TEKLINE is one of the leading grain trading companies in Ukraine.
TEKLINE ensures high quality of products and timeliness of deliveries. We constantly develop our company and expand geography of the activity, focusing on long-term co-operation with clientsworldwide.
Packaging of grain
20 kg
25 kg
30 kg
50 kg
Bulk in containers
EXPORT TO MORE THAN 56 COUNTRIESWORLDWIDE
24/7 SERVICE
PACKAGING
WAREHOUSING or STORAGE
INDIVIDUAL LABELING OR PRINTINGOF EACH PACKAGE
About us video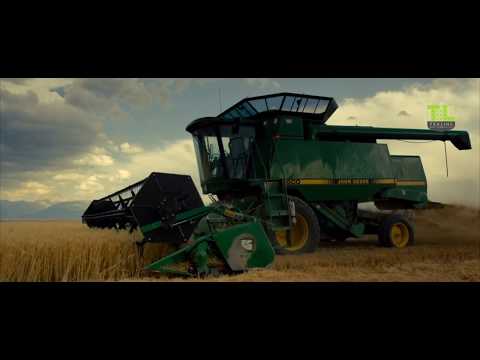 Grains and oilseeds processing,cleaning and packaging
Inland storage and transportlogistics
Control of quality on ownlaboratories
Our products
What we offer: